Contact VSON Laser Vision Specialists
SEE WHAT YOU'VE BEEN MISSING WITH VISION CORRECTION
WE'RE HONOURED TO BE MEMBERS OF THESE PRESTIGIOUS PROFESSIONAL ORGANISATIONS
Opening Times
Contact Details
TALK TO US
Give us a call on 61737385800 or request a call back using this form:
ENJOY OUR BEAUTIFUL CLINIC
Visit us in the heart of Brisbane
DISCOVER IF YOU CAN BE FREE FROM GLASSES AND CONTACT LENSES
The best way to find out if eye treatment is right for you is to have an in-person assessment. You'll get a clear answer from our experts on your suitability and vision correction options
EXPERIENCE OUR CLINIC
Come visit our gorgeous Fortitude Valley clinic designed for ultimate comfort and beauty
WHAT OUR PATIENTS SAY…
We've helped thousands of Queenslanders enjoy great vision without glasses and contact lenses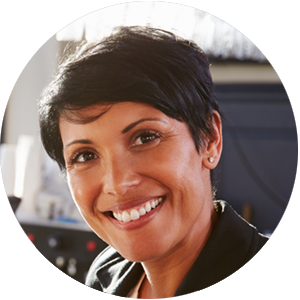 "Very friendly and professional staff. Dr Russell is extremely informative and has a really positive presence. The doctor and all of the staff ensured all my questions were answered fully. I left the surgery feeling as if I'd been really well cared for."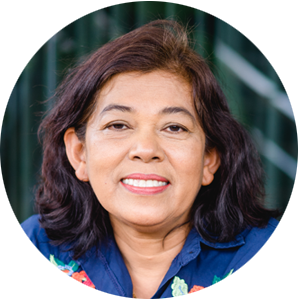 "The staff are all friendly and helpful."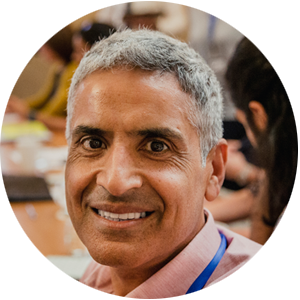 "Dr. Russell and the entire team should be commended for their genuine care and personal attention. They made every possible effort to explain and clarify the treatment required and made sure I was comfortable through the consultation treatment."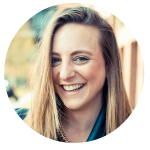 "I was very impressed with the way they run things. It is a well-oiled machine. Everyone knew exactly what they were doing and were very friendly. To top it off, my treatment was excellent."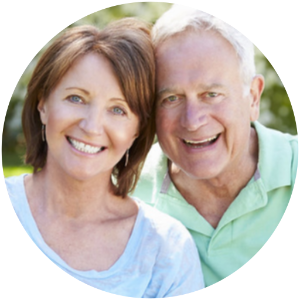 "Dr. Russell is my hubby's specialist for years. We love him. Such a kind person and always spends time to explain everything."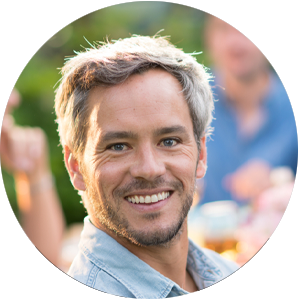 "Highly recommended. They are always helpful and friendly and the outcomes have been beyond my expectations."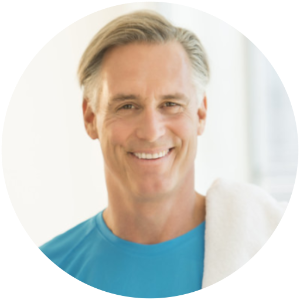 "Many thanks for your care and skill and a big thanks to all your staff for their friendly care and professionalism shown each time I have visited."
"My wife came to see Dr Russell today and we wanted to say thank you to all the staff for the kind and professional service. We are also extremely grateful for Dr Russell's generosity when it came to us paying for the consultation. We wanted to reach out and say thank you so much!"
ABOUT THE EXPERT
Dr. Matthew Russell
MBChB, FRANZCO
Laser eye surgery specialist
My combination of education, training and experience positions me to provide optimal results for patients of all ages in Brisbane. I have a passion for helping my patients enjoy the clear, high-definition vision they need to live rich and active lives. Now, I've hand-picked a team of professionals that share my passion and commitment to exceptional care.