WE'RE HONOURED TO BE MEMBERS OF THESE PRESTIGIOUS PROFESSIONAL ORGANISATIONS
WE FOCUS ON HELPING YOU LIVE YOUR BEST LIFE
Do you feel it's a hassle to rely on glasses and contact lenses to see clearly?
Our team understands how you feel, and that's why we created a state-of-the-art laser eye surgery clinic, offering LASIK, PRK, PresbyMAX, ICL, lens replacement and refractive cataract surgery. Talk to our team today and see why millions of people are living fuller, richer lives free from glasses and contacts lenses.
WHO CAN LASER EYE SURGERY HELP?
Find the laser eye surgery option right for your age. We offer unique solutions for each stage of life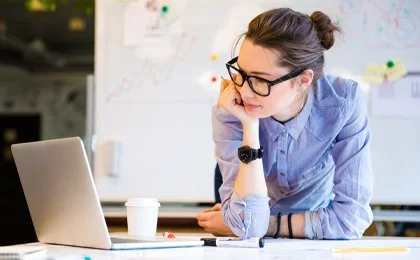 Tired of missing out because you need glasses and contact lenses to see clearly?
Do your glasses prevent you from looking your very best?
We know how it feels to have glasses and contact lenses get in the way of what you most want out of life. That's why we offer a free assessment in Brisbane to help you make an informed choice about laser eye surgery.
After you've had our assessment, you'll enjoy the clarity and confidence you need to know – without a doubt – if laser eye surgery is right for you.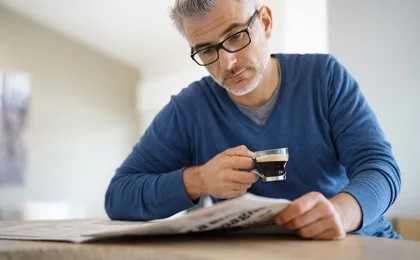 Do your glasses make you look years older than you actually feel?
Life needn't go downhill the second you hit some magic number. Why spend half a lifetime in reading glasses when a 20-minute treatment can get you out of them for good?
These days, people in their 40s and 50s are living as actively as their kids. That's why we offer specific treatments for people whose eyes are changing as they age.
Book an assessment in Brisbane, and we'll guide you towards the right treatment for you.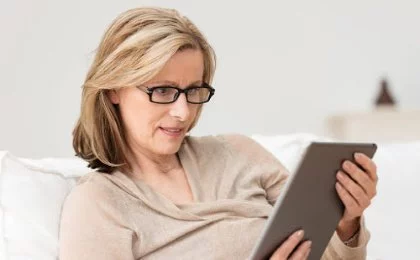 Seeking to ditch your lifetime of glasses and contact lenses for good?
Armed with varifocals, bifocals, reading specs, contact lenses and everything else – it can sometimes feel like you're carrying around a pharmacy in your pockets or purse.
We appreciate how you've probably got better things to do than have to worry about your declining vision. Visit us for a free assessment, and you too can join the hundreds of thousands that experience spectacle-free vision from morning till night regardless of age.
HOW WE COMPARE
Over 15 years of experience

An uncompromising commitment to excellent visual outcomes after laser eye surgery

A state-of-the-art laser eye surgery clinic

A personalised approach to patient-centred care

Accessible and affordable laser eye surgery with financing options
ABOUT VSON LASER VISION SPECIALISTS
Dr. Matthew Russell explains more about us and what we do at VSON
WE PRIDE OURSELVES ON MAINTAINING THE HIGHEST CLINICAL STANDARDS OF CLEANLINESS AND HYGIENE
When you visit VSON, you can rest assured knowing that we have taken every precaution possible to ensure your safety. We are screening every visitor to the clinic, operating a one-patient-at-a-time policy and disinfecting all surfaces between each patient visit.
LASER EYE SURGERY BRISBANE – EXPERIENCE OUR CLINIC
Come visit our gorgeous Brisbane laser eye surgery clinic designed for ultimate comfort and beauty
ABOUT THE EXPERT
Dr. Matthew Russell
MBChB, FRANZCO
Laser eye surgery specialist
My combination of education, training and experience positions me to provide optimal results for patients of all ages. I have a passion for helping my patients enjoy the clear, high-definition vision they need to live rich and active lives. Now, I've hand-picked a team of professionals for my laser eye surgery clinic in Brisbane that share my passion and commitment to exceptional care.