What you need to know about getting Refractive Cataract Surgery in Brisbane
SEE WHAT YOU'VE BEEN MISSING WITH VISION CORRECTION
WE'RE HONOURED TO BE MEMBERS OF THESE PRESTIGIOUS PROFESSIONAL ORGANISATIONS
WHAT OUR PATIENTS EXPERIENCE
See what you've been missing with cataract surgery that also helps you ditch your glasses
Do you remember a life without obstructed vision?
In just under an hour, you could have the clear vision you're supposed to have.
Refractive cataract surgery is the most commonly performed surgery in Australia, and it transforms lives.
Your vision will be improved immediately, without the help of glasses or contact lenses.
HOW VISION CORRECTION WORKS
Enjoy a life free from cataracts and glasses and contact lenses in 3 easy steps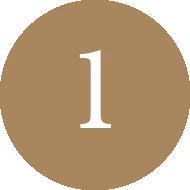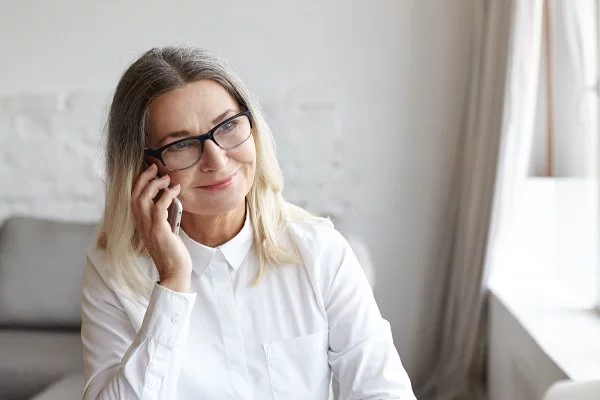 Reach out
Chat us up, give us a call or book an appointment online. We make it easy to get in touch with us.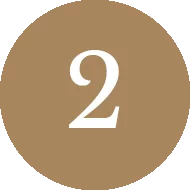 We'll meet
Visit our clinic in Fortitude Valley for a free assessment that will give you a complete understanding of your vision correction options.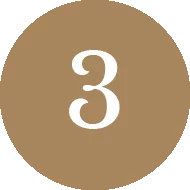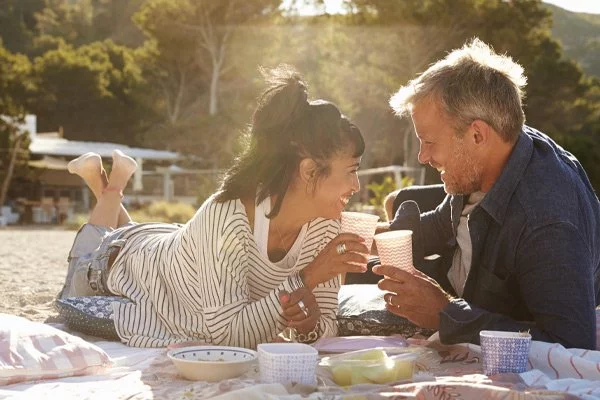 Enjoy life
After a procedure that's over before you know it, you'll have the life-changing freedom that vision correction brings.
WHAT OUR PATIENTS SAY…
We've helped thousands of Queenslanders enjoy great vision without glasses and contact lenses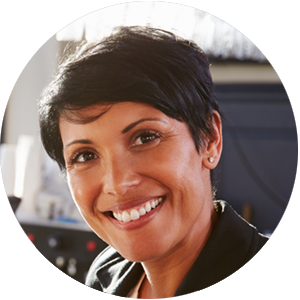 "Very friendly and professional staff. Dr Russell is extremely informative and has a really positive presence. The doctor and all of the staff ensured all my questions were answered fully. I left the surgery feeling as if I'd been really well cared for."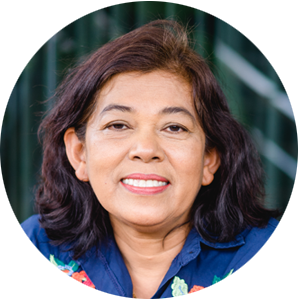 "The staff are all friendly and helpful."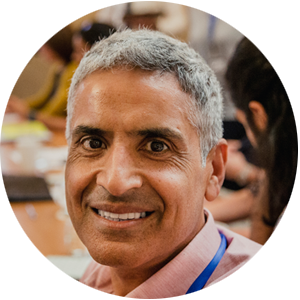 "Dr. Russell and the entire team should be commended for their genuine care and personal attention. They made every possible effort to explain and clarify the treatment required and made sure I was comfortable through the consultation treatment."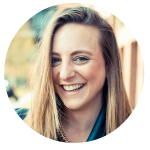 "I was very impressed with the way they run things. It is a well-oiled machine. Everyone knew exactly what they were doing and were very friendly. To top it off, my treatment was excellent."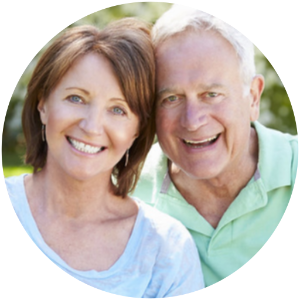 "Dr. Russell is my hubby's specialist for years. We love him. Such a kind person and always spends time to explain everything."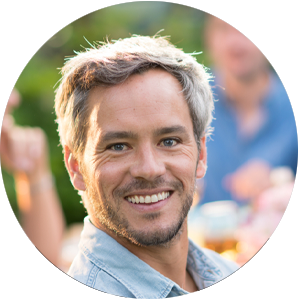 "Highly recommended. They are always helpful and friendly and the outcomes have been beyond my expectations."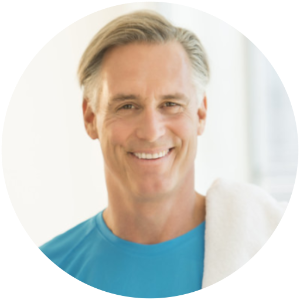 "Many thanks for your care and skill and a big thanks to all your staff for their friendly care and professionalism shown each time I have visited."
"My wife came to see Dr Russell today and we wanted to say thank you to all the staff for the kind and professional service. We are also extremely grateful for Dr Russell's generosity when it came to us paying for the consultation. We wanted to reach out and say thank you so much!"
REFRACTIVE CATARACT SURGERY EXPLAINED
Everything you need to know about refractive cataract surgery
WHO CAN VISION CORRECTION HELP?
Find the vision correction option right for your age. We offer unique solutions for each stage of life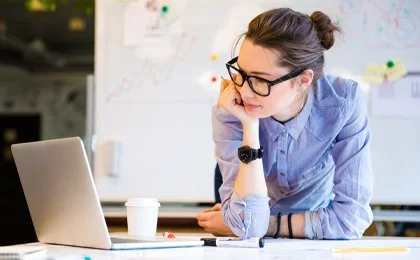 Tired of missing out because you need glasses and contact lenses to see clearly?
Do your glasses prevent you from looking your very best?
We know how it feels to have glasses and contact lenses get in the way of what you most want out of life. That's why we offer a free assessment to help you make an informed choice about vision correction.
After you've had our assessment, you'll enjoy the clarity and confidence you need to know – without a doubt – if vision correction is right for you.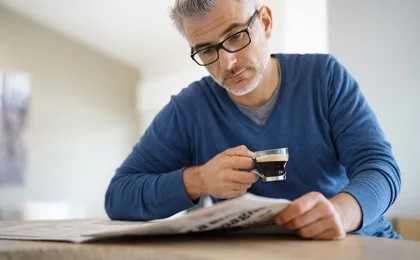 Do your glasses make you look years older than you actually feel?
Life needn't go downhill the second you hit some magic number. Why spend half a lifetime in reading glasses when a 20-minute treatment can get you out of them for good?
These days, people in their 40s and 50s are living as actively as their kids. That's why we offer specific treatments for people whose eyes are changing as they age.
Book an assessment, and we'll guide you towards the right treatment for you.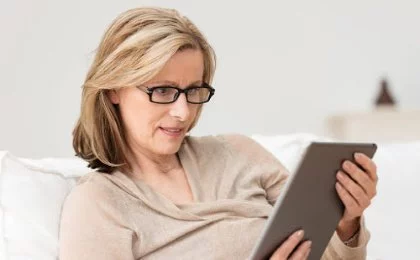 Seeking to ditch your lifetime of glasses and contact lenses for good?
Armed with varifocals, bifocals, reading specs, contact lenses and everything else – it can sometimes feel like you're carrying around a pharmacy in your pockets or purse.
We appreciate how you've probably got better things to do than have to worry about your declining vision. Visit us for a free assessment, and you too can join the hundreds of thousands that experience spectacle-free vision from morning till night regardless of age.
DISCOVER IF YOU CAN BE FREE FROM GLASSES AND CONTACT LENSES
The best way to find out if eye treatment is right for you is to have an in-person assessment. You'll get a clear answer from our experts on your suitability and vision correction options
FOR MORE INFORMATION ABOUT LENS SURGERY…
Educate yourself further about lens surgery by reading the links below
ABOUT THE EXPERT
Dr. Matthew Russell
MBChB, FRANZCO
Cataract & laser eye surgery specialist
My combination of education, training and experience positions me to provide optimal results for patients of all ages in Brisbane. I have a passion for helping my patients enjoy the clear, high-definition vision they need to live rich and active lives. Now, I've hand-picked a team of professionals that share my passion and commitment to exceptional care.